The Centre for Labour Research promotes awareness on fundamental labour rights, as guaranteed under the Constitution of Pakistan 1973 and various international human rights treaties that the State has signed or ratified over the years. The Centre's work guides all the stakeholders, i.e., workers especially youth, employers, government and international organizations, in navigating the local labour market in legal and statistical contexts. The Centre engages in research on contemporary labour issues and generates innovative ideas to deal with the labour rights malaise.
Our Vision is for a society where all types of labour is equitably rewarded and where people are aware of their employment rights.

Our Mission is to produce objective research that can help reform the employment legislation regime in the country. While pursuing these reforms, we strive to provide information to the masses and raise their awareness about workplace rights.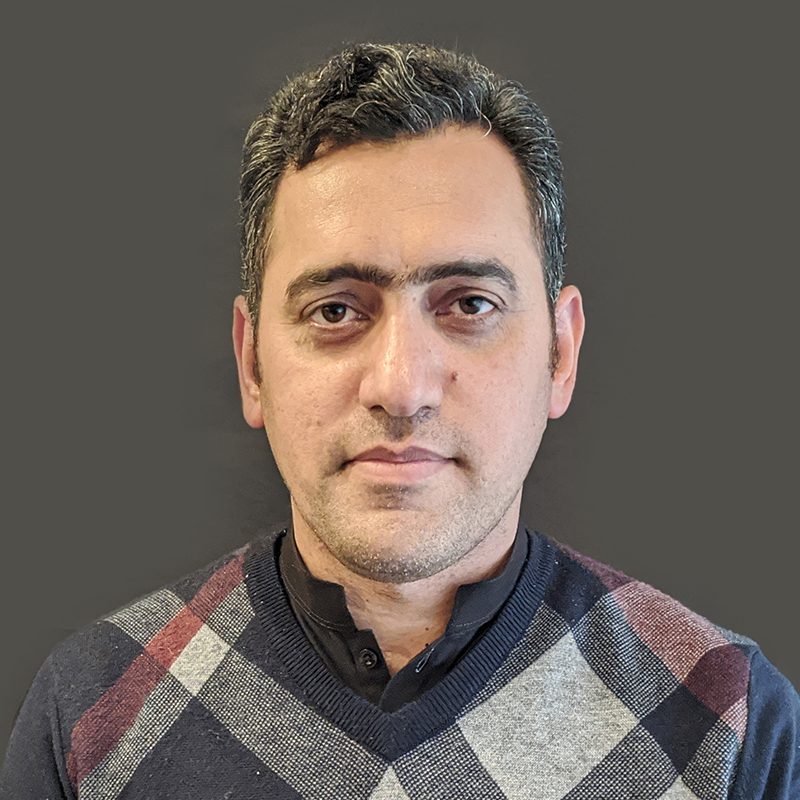 FOUNDER/COMPARATIVE LABOUR LAW EXPERT
Iftikhar Ahmad is a Fulbright scholar, a comparative labour law expert, and a graduate of Industrial and Labour Relations School, Cornell University, USA. He is a member of the Labour Expert Group (under Ehsaas Program), constituted on the advice of the Prime Minister of Pakistan to recommend reforms for extension of social protection to the informal economy workers.
He has worked with the Government of Pakistan (Ministry of OP&HRD) as an adviser on the labour market and legislative reform issues. His work with the Ministry of OP&HRD has provided the foundation in crafting of National Labour Protection Framework.
He writes on labour issues and has published widely in the prominent English dailies. He spearheaded the Labour Rights Index, the first de jure index comparing labour legislation on 46 evaluation criteria for 115 countries. He co-authored the Islamic Labour Code, based on the teachings of Quran and Sunnah.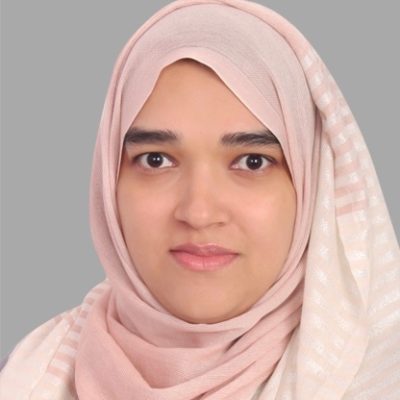 CHIEF DATA OFFICER/CO-FOUNDER
A Fulbright Scholar and a Georgia Tech graduate in Quantitative and Computational Finance, Sidra Nizamuddin is the Co-founder of the Centre for Labour Research.
With her academics grounded in statistical methods and techniques, she is passionate about social problem solving through data analysis. And that is precisely what drove her interest to co-found the Centre alongside Iftikhar Ahmad.
She is a strong proponent of social justice and believes that CLR has the potential to achieve a lot in that regard. Her work at CLR involves data-based report writing and analysis, labour rights advocacy on behalf of CLR and carrying out collaborations with other organizations. She is also responsible for guiding the strategy and growth of the Centre.
Currently, she is also serving as a Lecturer at the Royal University of Law and Economics, Phnom Penh, teaching courses in Economics and Finance to undergrads.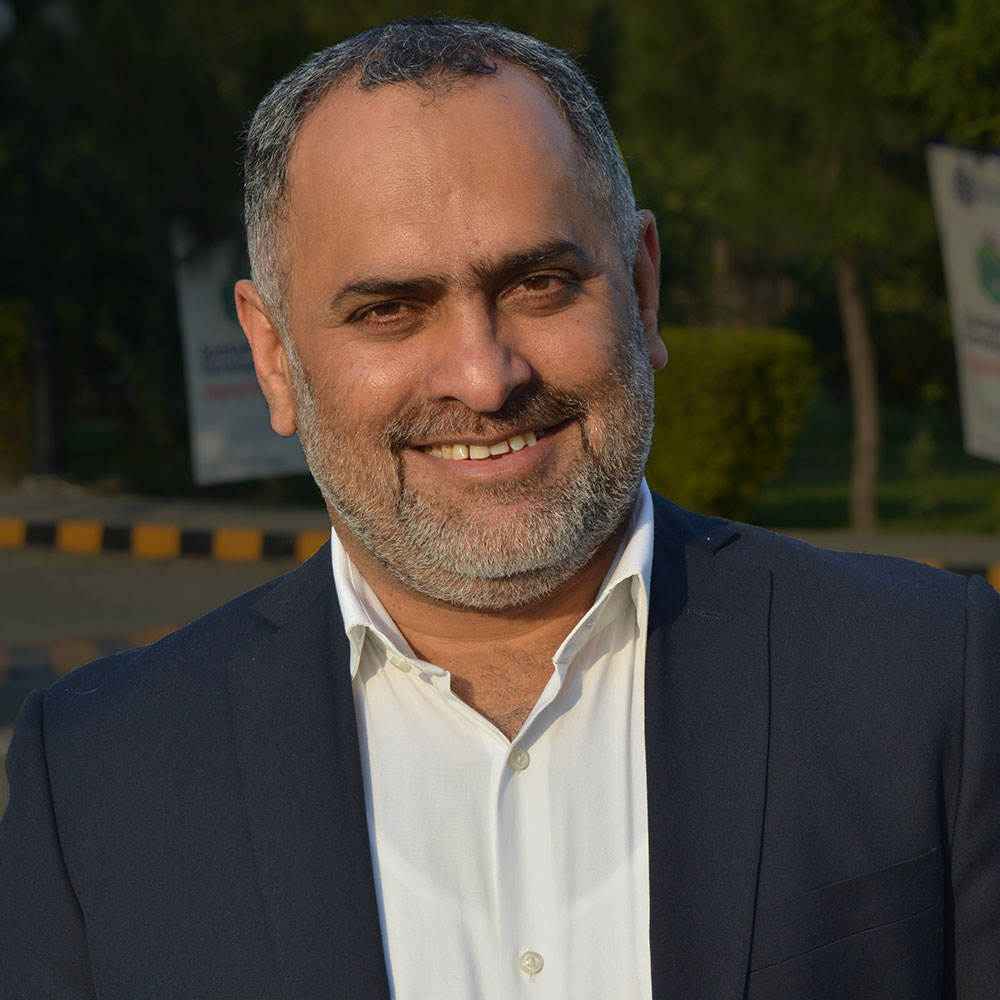 DIRECTOR COMMUNICATION & OUTREACH
A seasoned marketing professional, Athar Jameel works as Director of Communication & Outreach with the Centre for Labour Research. His work includes developing synergies between the work of CLR and other civil society organization, multilateral institutions and various public sector entities.
SENIOR RESEARCH ASSOCIATE
Shanza Sohail has an MPhil in Development Studies from PIDE and a Bachelors in Economics from Quaid-i-Azam University. She has previously worked in the nonprofit sector as a Content Writer and has experience in social media management. Shanza is involved in comparative labour law research at CLR.
RESEARCH ASSOCIATE
Ayesha Kiran  is a Research Associate with MS Economics from NUST. She has previously worked as a business entrepreneur. At CLR, Ayesha is involved in comparative labour law research and workplace rights violation database.
RESEARCH ASSOCIATE
Tasmeena Tahir  has done MPhil in Economics from Quaid-i-Azam University, Islamabad. Her Masters in Economics is from Shaheed Benazir Bhutto Women University, Peshawar. She was previously working as a Research Analyst with a think tank in Islamabad. At CLR, Tasmeena Tahir is working as a Research Associate and is involved in comparative labour law research.
RESEARCH ASSOCIATE
Tehmina Tahir has done Mphil in Development Studies from PIDE, Islamabad and Masters in Gender Studies from FJWU, Rawalpindi. She has previously worked as a teacher in a school. At CLR, Tehmina is working as a Research Associate- tourism and is also involved in managing social media pages for tourism insights.
RESEARCH ASSOCIATE
Ambreen Riaz is a lawyer with a LLB Hons degree from the University of London. With a background in litigation, she has now shifted focus to research and advocacy for labour rights as a research associate at CLR.
Jr. RESEARCH ASSOCIATE
Rameen Faiz is currently pursuing her MSc in Governance and Public Policy from NUST. Before joining the Centre for Labour Research she worked as a research associate in a think tank. Rameen is driven by her goal to bring positive change to the working conditions of the labor force through awareness and implementation of legislation. She strongly believes in equal rights for everyone!
Jr. RESEARCH ASSOCIATE
Razan Ayesha is an Anthropology graduate from International Islamic University Islamabad. She is currently working with Centre for Labour research as jr. Research associate. Through her comparative labour studies, Razan aims to improve workplaces for workers and make a positive contribution to society.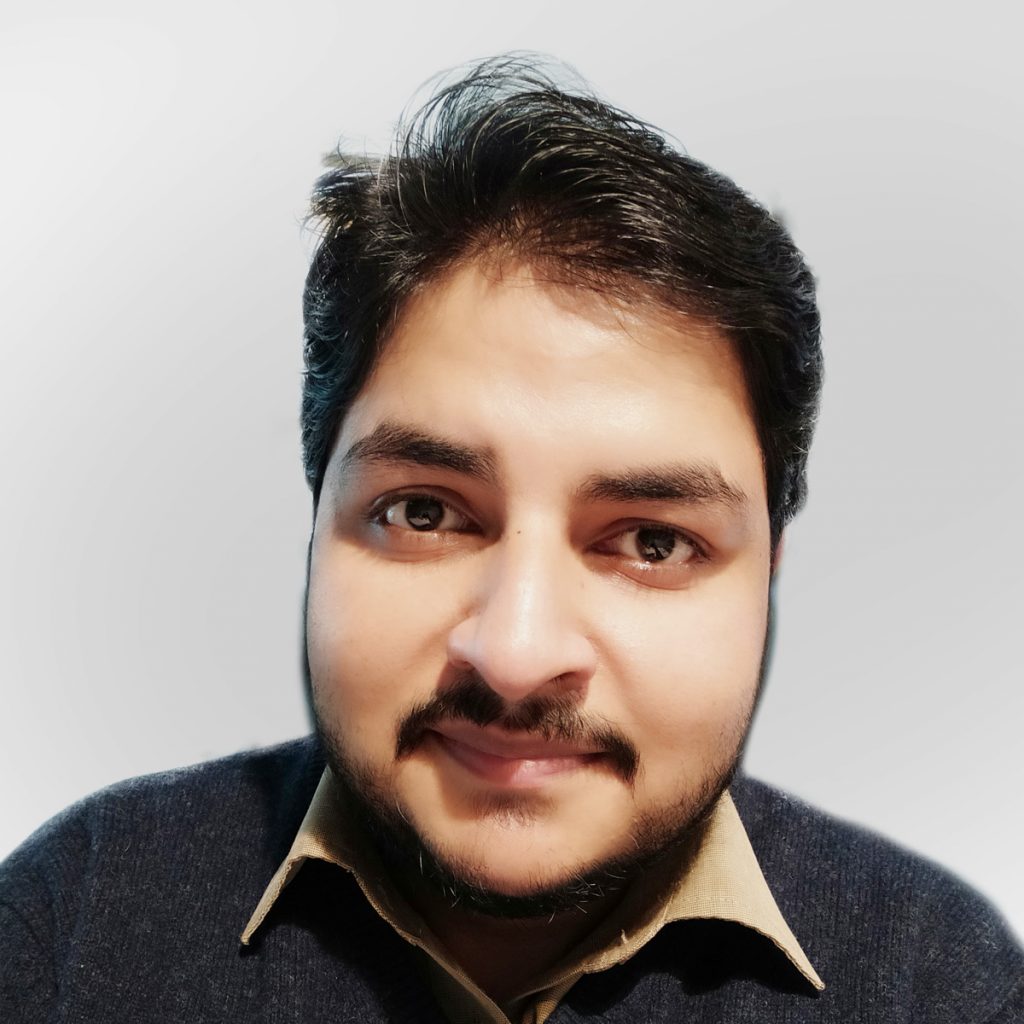 ADMIN OFFICER / WEB MANAGER
Seemab Haider has done undergrad in software engineering from Foundation University. He works with CLR as Web Manager and  Admin Officer, he also works on graphic design. He has been developing Labour Law Maps, comparing more than 150 countries.
Abdul Rehman Plaza, Gulzar e Qaid Rawalpindi