Welcome to the Centre for Labour Research
Striving for safer workplaces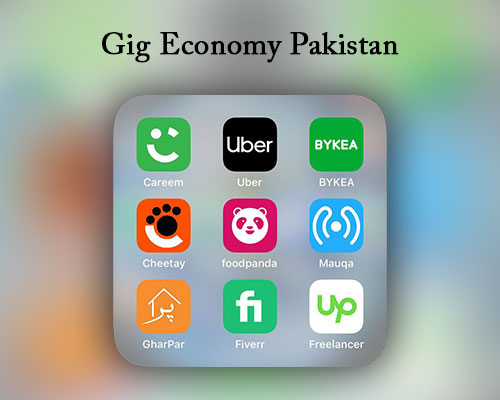 The Centre for Labour Research has partnered with the Fairwork Foundation, University of Oxford to document the working condition of the gig workers in Pakistan during 2021-22. The project will score digital labour platforms against the five Fairwork principles of decent work, with the goal to improve the working conditions of platform workers in Pakistan.

Under the Fairwork Pakistan project, we gather evidence through three methods: desk research, platform interviews, and worker interviews. Later, based on the data collected, we shall publish a rating of the platform scoring it out of ten against five decent work standards: Fair Pay, Fair Conditions, Fair Contracts, Fair Management and Fair Representation.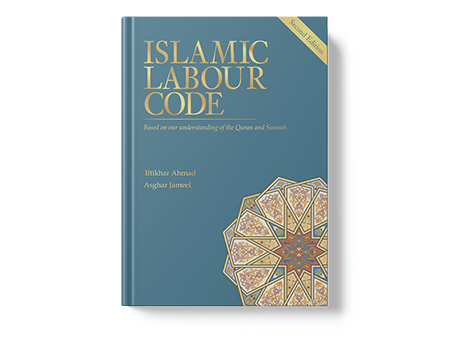 Based on our understanding of the Quran and Sunnah, the Islamic Labour Code is the prototype legal instrument, ready for adoption or adaptation by governments in Muslim countries as well as progressive enterprises worldwide, willing to embed Islamic teachings in their organizational cultures.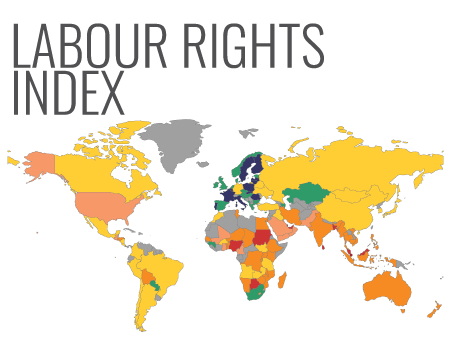 WageIndicator Foundation and the Centre for Labour Research have launched their pioneering work, assessing labour rights across 115 countries on 46 dimensions. It is the first de jure index comparing statutory provisions on 10 substantive elements of 'decent work agenda'. It covers the life span of a standard worker and the whole palette of workplace rights.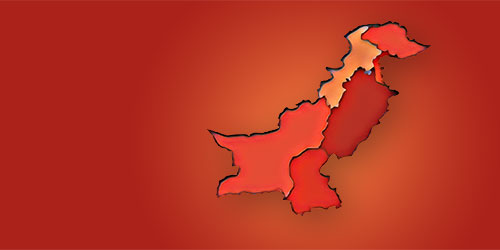 Our Violation Maps showcase user submitted & publicly reported data on various workplaces rights violations across Pakistan. Issues like Occupational Accidents, Child Labour, Sexual Harassment, Working Conditions and Trade Union Rights are covered.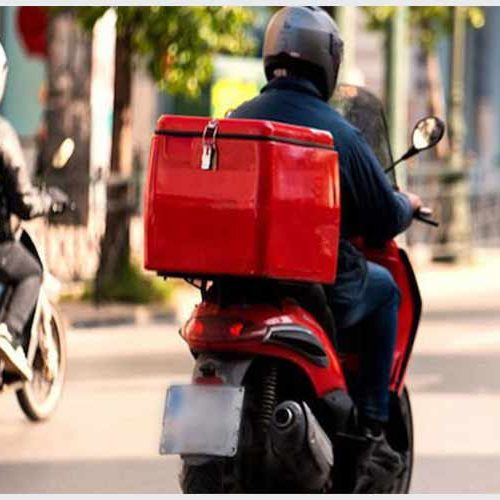 Pakistan has 68.75 million workers. More than half of the working-age population does not join the labour force due to one of the lowest female
Read More »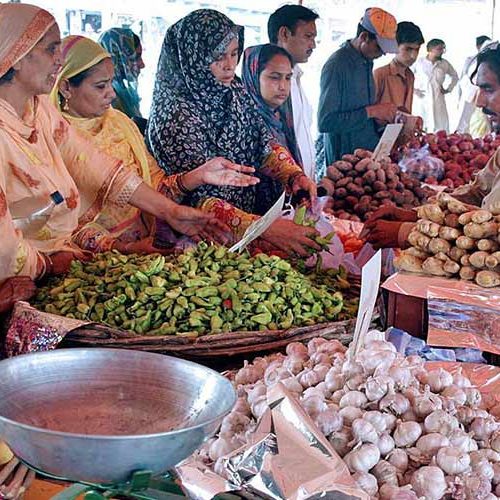 Pakistan is home to millions of microenterprises that employ less than ten workers each. Microenterprises employ nearly 45 percent of the employed labour force or
Read More »
CLR reports on the state of labour rights in the country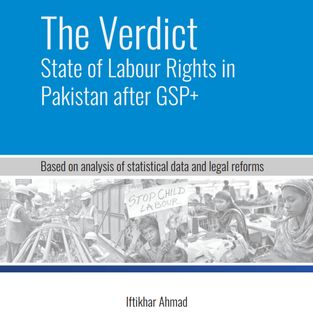 "While no proof exists, anecdotal evidence suggests that GSP+ has been an important incentive for all actors to further promote compliance with ILO standards." This was a key statement in the EU's 2016 assessment of implementation of core labour standards in Pakistan after grant of GSP+ status. Pakistan was granted GSP+ status by the European Union in December 2013, thus applicable from January 2014 onward. It has been five years, nearly half a decade, and it is imperative to assess the implementation of core labour standards in the country through empirical evidence instead of merely using qualitative opinions and anecdotal evidence.


Events and Industry/Public Engagements