Welcome to the Centre for Labour Research
Striving for safer workplaces
WageIndicator Foundation and the Centre for Labour Research produce a pioneering work, assessing labour rights across 115 countries on 46 dimensions. It is the first de jure index comparing statutory provisions on 10 substantive elements of 'decent work agenda'. This covers the life span of a standard worker and the whole palette of workplace rights
Our assessment of how Covid19 pandemic has impacted the labour market in Pakistan.
Pakistan has a labour force of 63.4 million, of which more than 30 million workers are negatively impacted by the lock-downs. This translates into 84% of the non-agricultural labour force. By our estimates, jobs of around 21 million workers in the country have been disrupted by the Covid19 induced lockdowns and the ensuing collapse in economic activity.
Our Violation Maps showcase user submitted & publicly reported data on various workplaces rights violations across Pakistan. Issues like Occupational Accidents, Child Labour, Sexual Harassment, Working Conditions and Trade Union Rights are covered.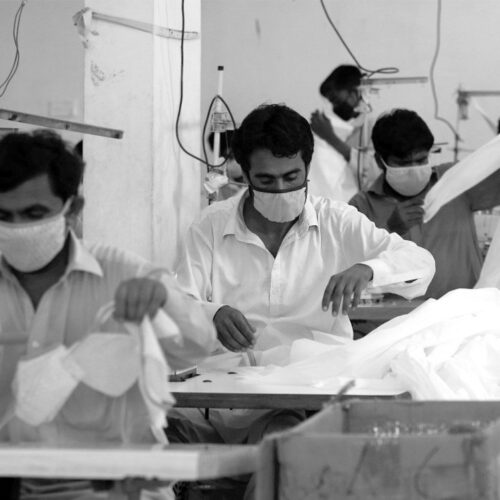 Composite indicators or performance indices are quite popular in current times for assessing the performance of various countries. The popularity owes itself to their simplicity
Read More »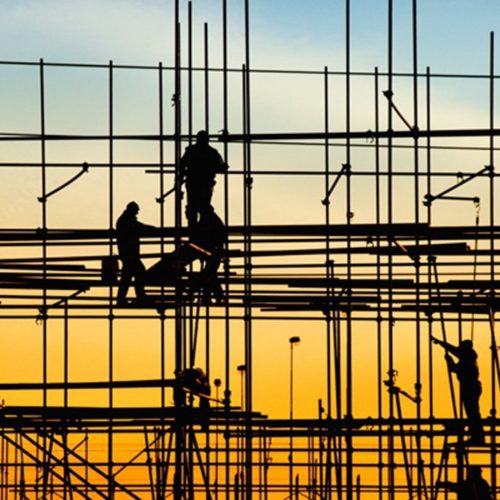 One hundred and ninety three states decided in September 2015 to adopt a set of 17 goals to end poverty and ensure decent work as
Read More »
"While no proof exists, anecdotal evidence suggests that GSP+ has been an important incentive for all actors to further promote compliance with ILO standards." This was a key statement in the EU's 2016 assessment of implementation of core labour standards in Pakistan after grant of GSP+ status. Pakistan was granted GSP+ status by the European Union in December 2013, thus applicable from January 2014 onward. It has been five years, nearly half a decade, and it is imperative to assess the implementation of core labour standards in the country through empirical evidence instead of merely using qualitative opinions and anecdotal evidence.